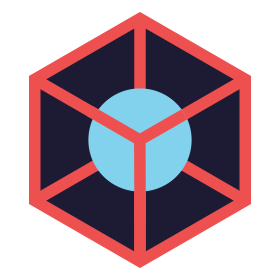 Details
Description of the Project
FINANCE FOR THE BITCOIN ERA
The Zen Protocol lets users create assets backed by collateral on a decentralized network, rather than held by middle-men. Just as Bitcoin solved the problem of digital money, giving its owners total control over a store of value, Zen is designed to solve the problem of digital agreements in general, giving you total control over your financial assets.
Zen is a platform for financial instruments without intermediaries. It's a trading floor, a broker and a tool to help you create assets—simple ones like bonds, more complex ones like derivatives and swaps, or new kinds of assets that fill a specific need for your business.
---
ICO Start Date
30th November 2017
---
ICO End Date
30th December 2017